Sustainability
Climate change, resulting from the emission of greenhouse gases by human activities – in particular carbon dioxide – is a worldwide threat with long-lasting implications. To limit the increase of global average temperature compared to pre industrial level, substantial efforts have to be made.
Open positions in relation to Sustainability
Seeing in the dark, an exciting experiment+theory project on soil physics in relation to sustainability (Fully funded PhD grant)
The carbon footprint of aquatic food proteins (Any background, funded internship)
---
Scirious Gecko: Project Summary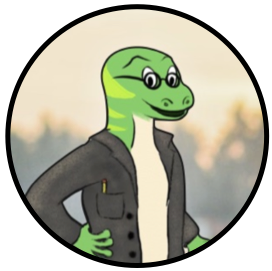 To take the most effective decisions, especially at a personal level, one should rely on accurate, scientifically based data. Carbon footprint data however is not easily accessible and sometimes requires to make further calculations to compare different choices. To answer this question I have co-developped Scirious Gecko, a research initiative on sustainability. Scirious Gecko is an extensive and thorough investigation of carbon footprint data. We publish accessible blog articles in the hope of making carbon data readable for everyone.
---
Publications
2021
[1]
The carbon footprint of meat and dairy proteins: a practical perspective to guide low carbon footprint dietary choices
R. Gaillac, S. Marbach
J. Clean Prod.
321
128766